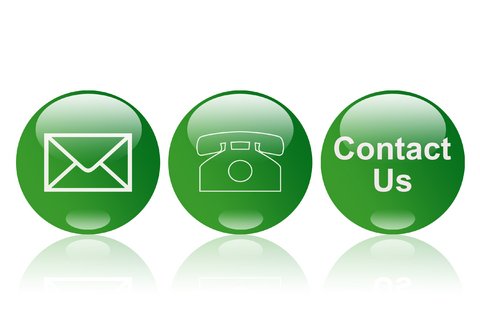 Some of our members may be considering registering a new email address with a free email provider. This follows eircom's decision to charge a monthly fee for this service from 1st July 2020. Some members may already have done so. If you have changed or are about to change your email address, for this or for any other reason, please contact our Membership Secretary via this LINK to advise him of your new email address. Please provide your service number when doing so for verification purposes.
Over 700 of our members now receive texts from our texting service. If you are a member of ARCOIreland and are not receiving texts, please contact our Membership Secretary via this LINK to advise him of your current mobile phone number. Please provide your service number when doing so for verification purposes.
If you are aware of any members who are not receiving texts, or who have changed their email address, please advise them to contact us.
All personal information voluntarily provided by members to ARCOIreland is treated with the highest standards of security and confidentiality and complies with GDPR legislation and ARCOIreland's Data Protection and Privacy Policy of July 2018.
I changed my email address recently and it proved to be a complicated and sometimes frustrating undertaking. Having advised friends and family of the change (using BCC of course), I soon realised there was more to it than just doing this. Remember, your email address is used as the means of contacting you by a wide variety of individuals, companies, organisations and agencies. Your email address may also be linked to the electronic devices and the social media platforms you use. Check to see if you can send an automated reply to mail arriving at your old address. The message should provide details of your new address. Don't let yourself fall off anyone's list.
You use your email address for logging on to many on-line accounts. The use of these accounts has grown during the COVID-19 pandemic. You can change your email address on many on-line accounts by simply amending your personal details when you log-on. Emails will fly back and forth asking you to confirm the change, but it is as easy and as direct as that.
Some accounts do not allow you to make these changes on-line but will do so on receipt of an email from you. One such account in my case was the agency I use to handle my motor insurance. Having emailed them with my new email address, they responded by confirming the change had been made and stating that a new set of insurance documents, including a new insurance disc, would be issued. It seems changing an email address can be regarded as a material change to a motor insurance policy. This change could attract a charge if completed outside the normal renewal period.
There are, however, certain on-line accounts where the email address you registered with cannot be changed. This means you may have to close the old account – not always easy – and open a new one. One of the downsides to this is that it may not be possible to carry forward any credit or bonus points you have built up in the original account.
The on-line account that will probably cause you particular concern will be your MyGovID account.  You do not have the option of changing the email address on this account.  However, you can register a new account with a different email address.  All information will be linked to your unique PPS Number and personal information.  To delete your original account you must email support@mygovid.ie from the email address you registered it with – not easy if that email account no longer exists.       
Another complication is where, in the case of certain on-line accounts, the email address used for contacting you is registered separately to the email address registered for logging on purposes. You need to change both, even though you will probably use the same email address for both. If you do not, contact will still be made with you through your old, perhaps redundant, email address. Multinational companies tend to be the main users of this system.
This is a time-consuming process. You need to make a list of the individuals, companies, organisations and agencies who actively use your email address and engage with them now. A check of your incoming emails over the last year will show just how many there are. The list can seem endless and you will inevitably miss a few when changing over. Therefore, if possible, it may be worth keeping the old email address for at least a few months. This will allow you to phase it out gradually.
Do not put this on the long finger, it is not an option.